USI-AI Activities Data List
USI-AI Activities Description Data List Content
The IUSSTF will organize a series of activities to engage government agencies, academic institutions, industries that are creating AI tools and technologies, professional scientific societies, and foundations.
The Call to Action highlights the importance of the Indo-U.S. Science and Technology partnership, articulate the shared vision, and encourage key stakeholders to participate and engage in the discussions to help develop a comprehensive outline for collaboration in Artificial Intelligence.
17th March 2021, Wednesday, 5:30PM-8:00PM IST / 8:00AM-10:30AM EDT / 5:00AM - 7:30AM PDT
Inaugural Talks: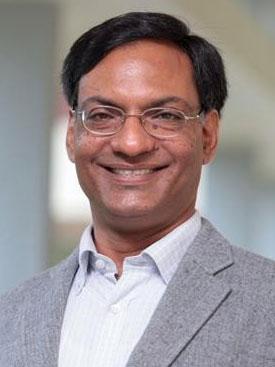 Ashutosh Sharma
Secretary, Department of Science and Technology, Government of India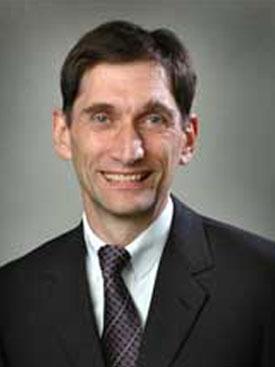 Jonathan Margolis
Acting Deputy Assistant Secretary for Science, Space and Health, Bureau of Oceans and International Environmental and Scientific Affairs, U.S. Department of State
Keynote Talks :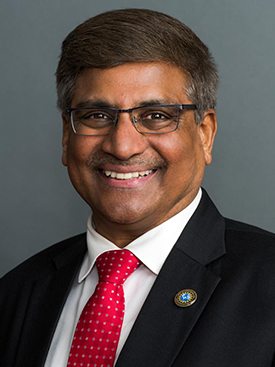 Sethuraman "Panch" Panchanathan
Director, National Science Foundation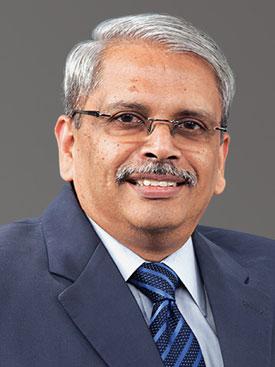 Kris Gopalakrishnan
Chairman of Axilor Ventures
Panel Discussion: With the USIAI Joint Steering Committee comprising of representatives of the IUSSTF board and lead AI experts.
ROUNDTABLE ON AI IN HEALTHCARE
ROUNDTABLES ON TRUSTWORTHY AI
Roundtable on AI in Healthcare
Roundtable 1
Roundtable 2
Roundtable 3
Roundtable 4
Roundtbales on Trustworthy AI
Roundtable 1
Roundtable 2
Roundtable 3
Roundtable 4
Roundtable 5
Trustworthy AI for Social Good: AI technologies in the Indian and U.S. contexts
July 27, 2021
Moderators:
Roundtbales on Trustworthy AI - Moderators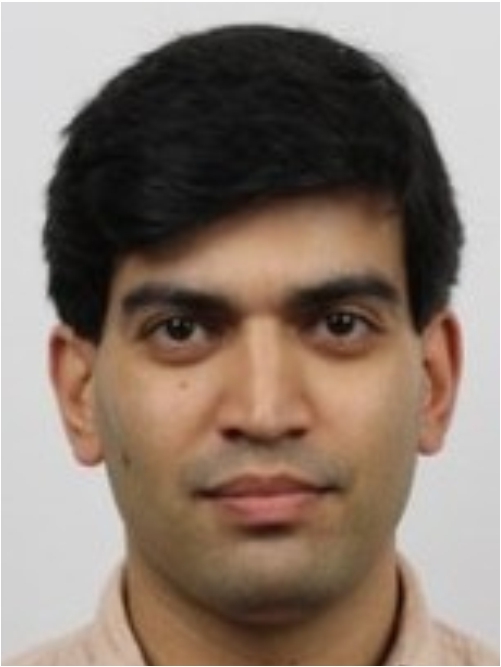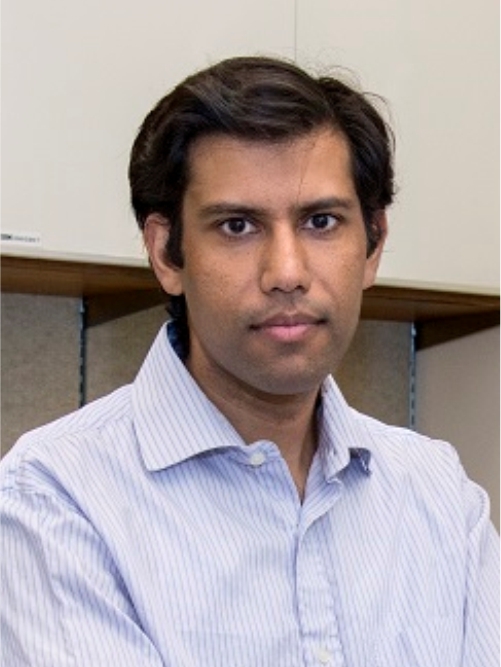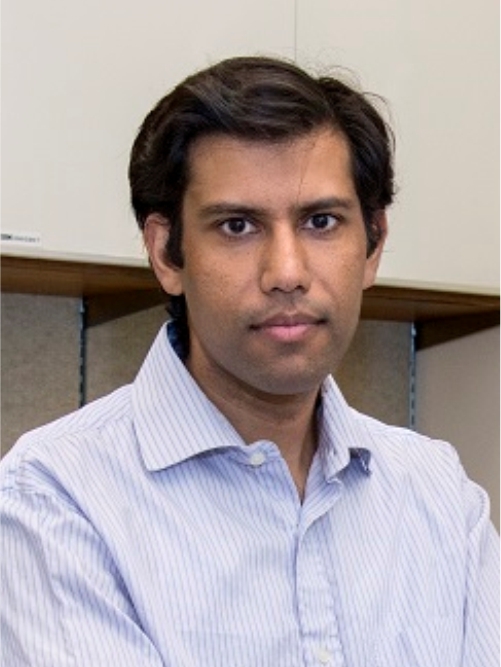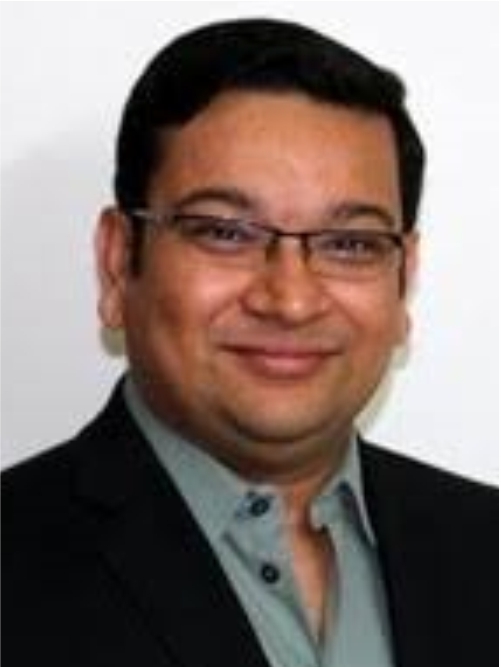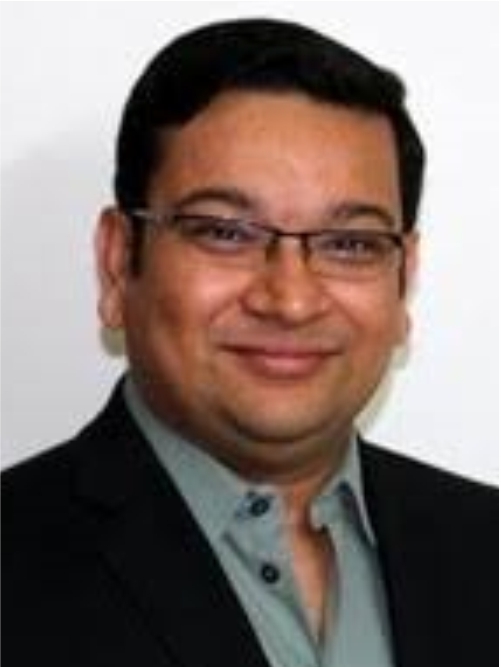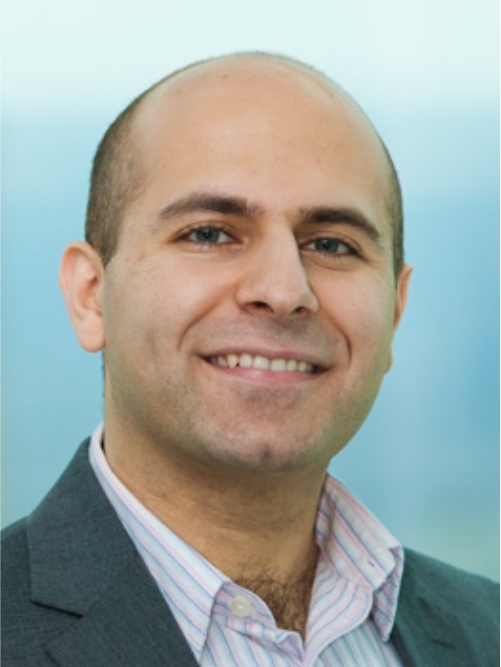 Panellists:
Roundtbales on Trustworthy AI - PanelList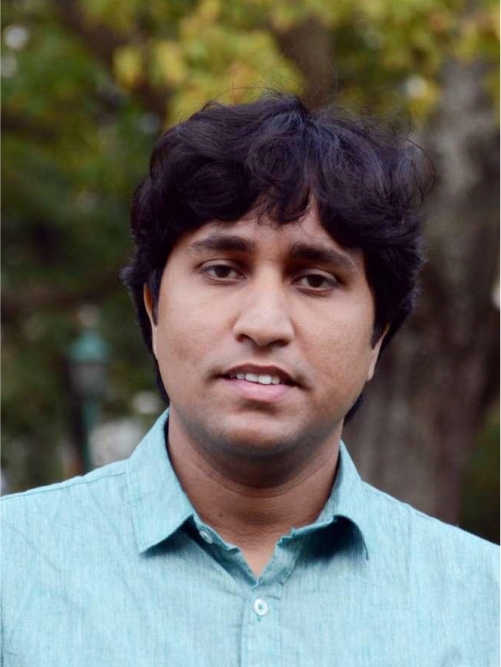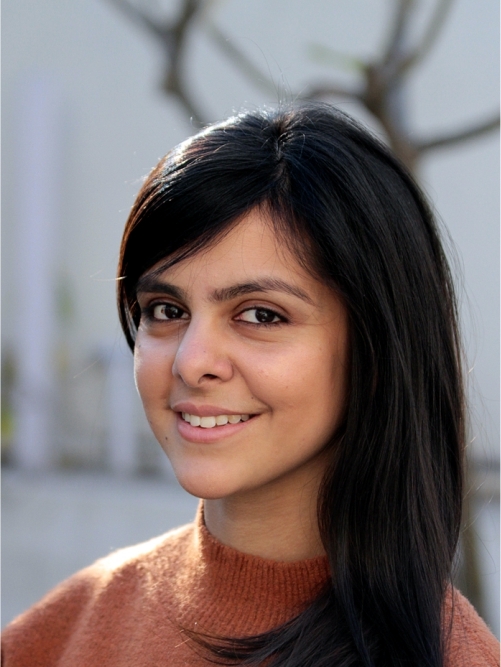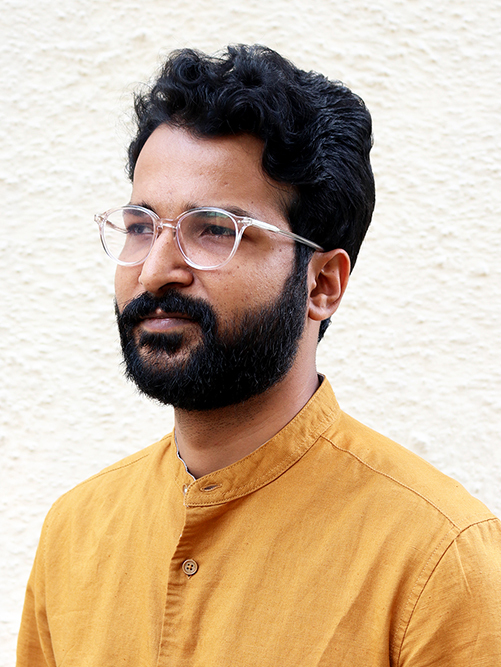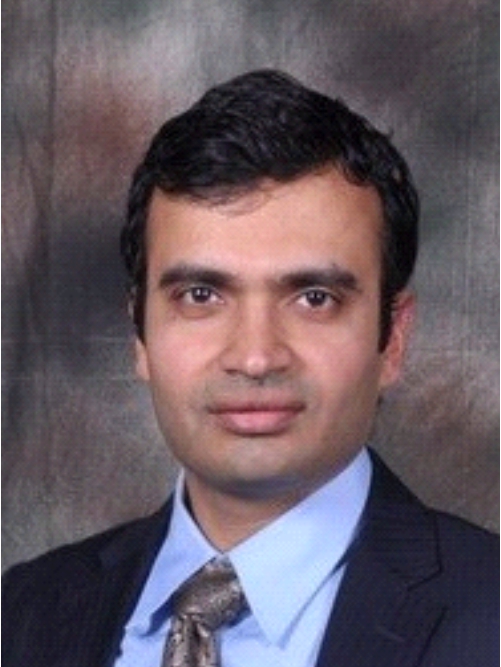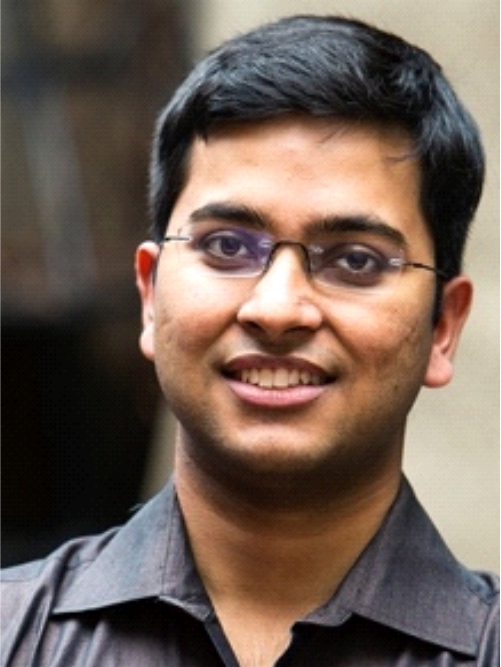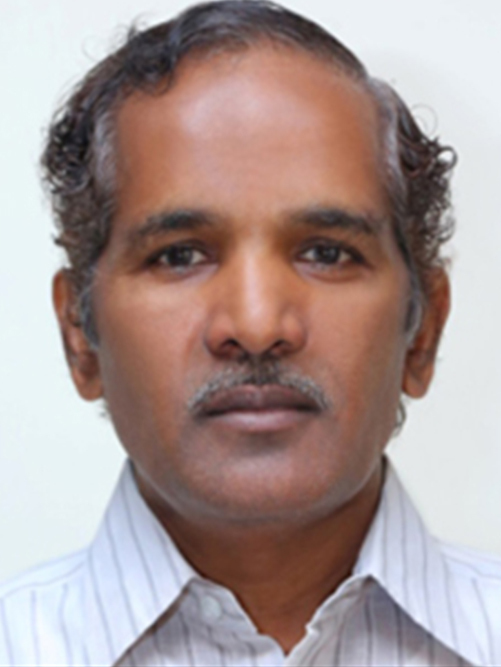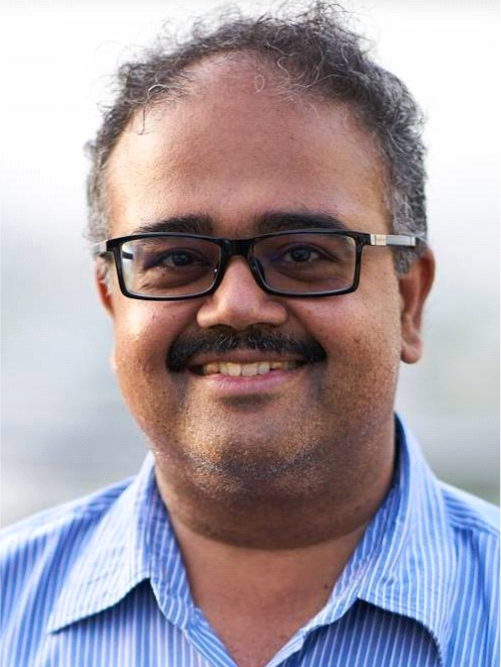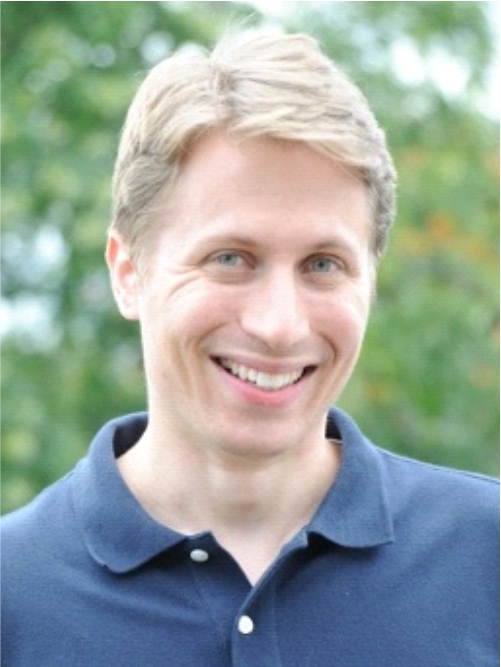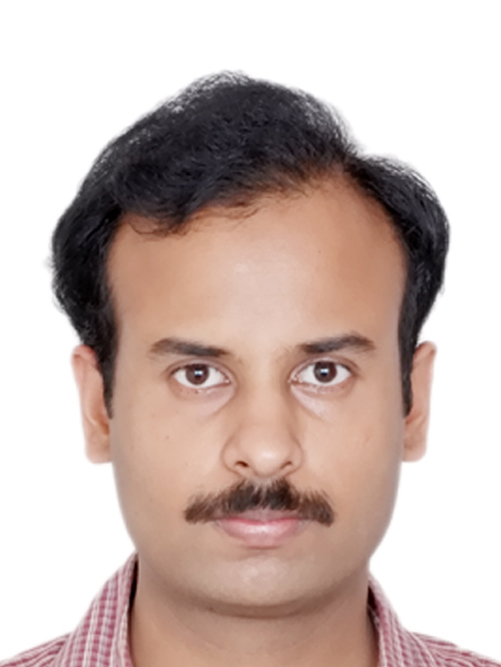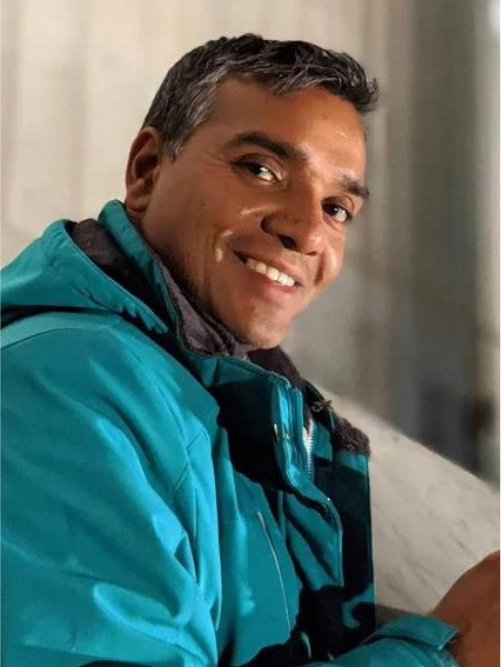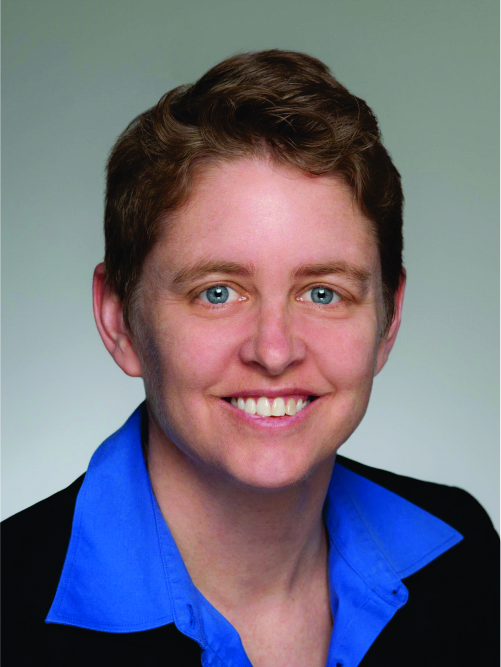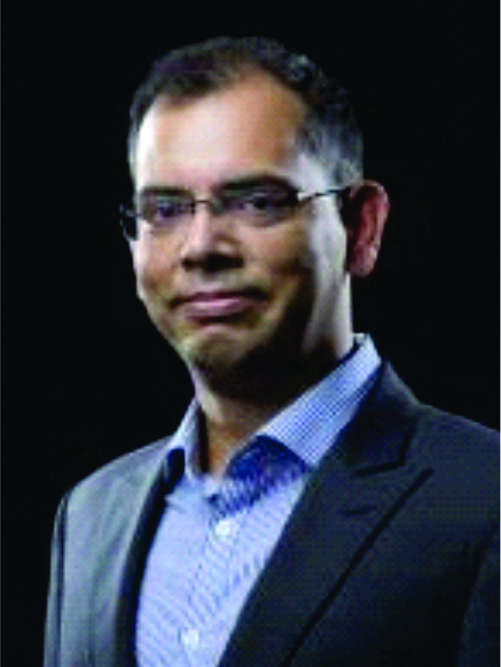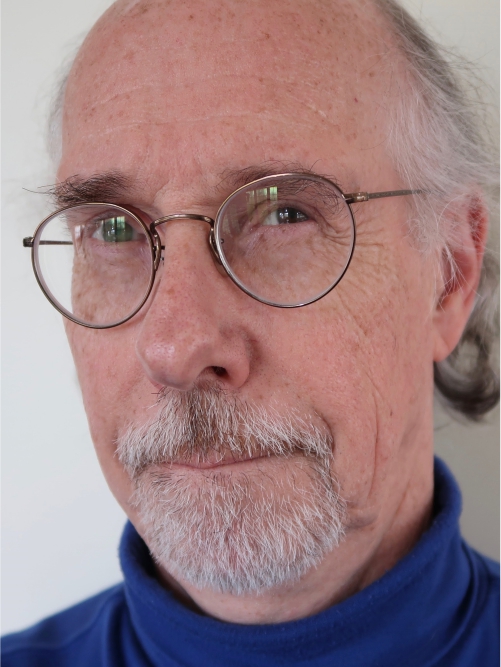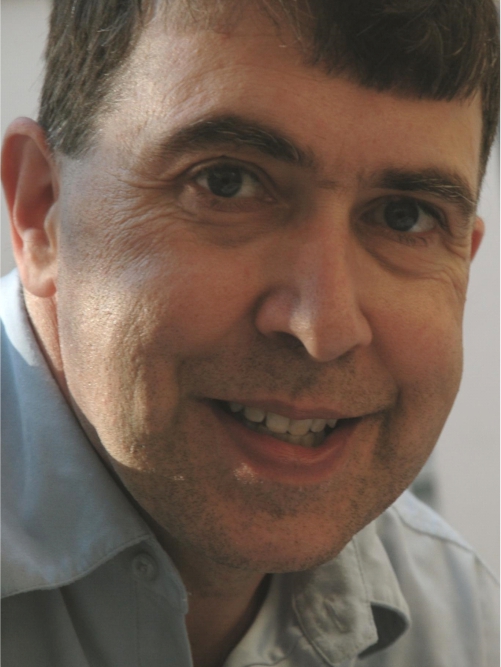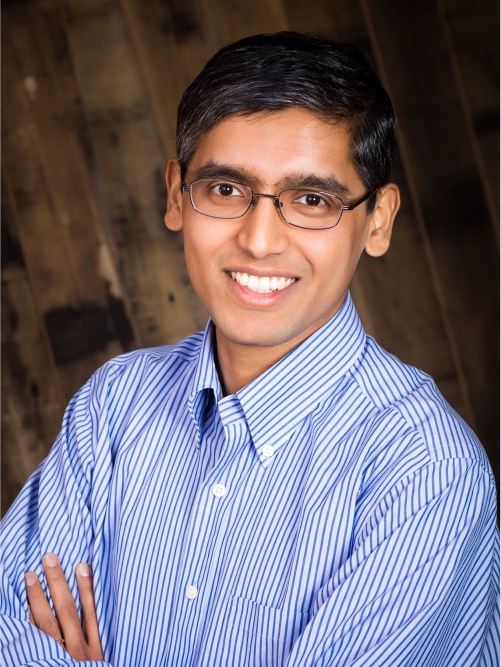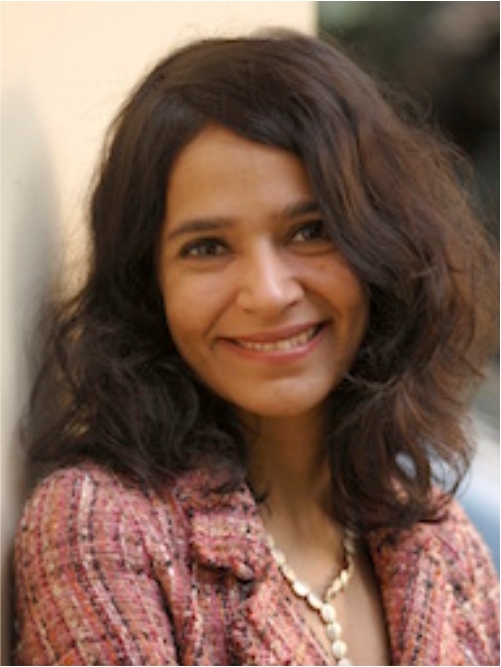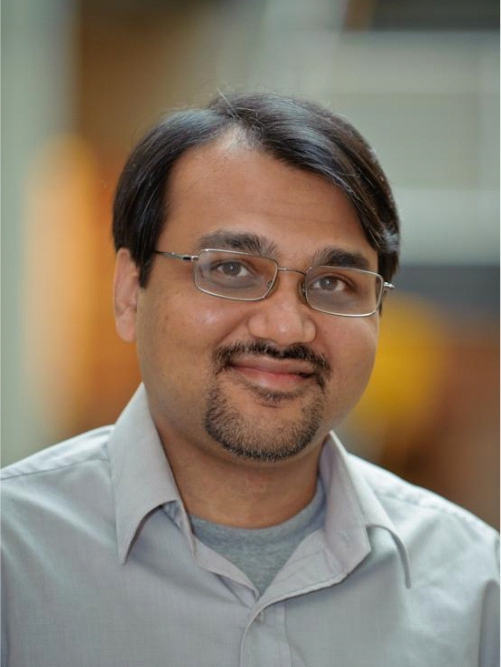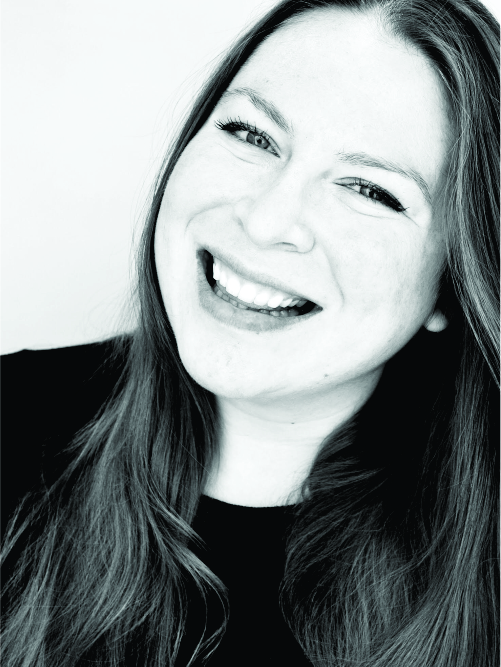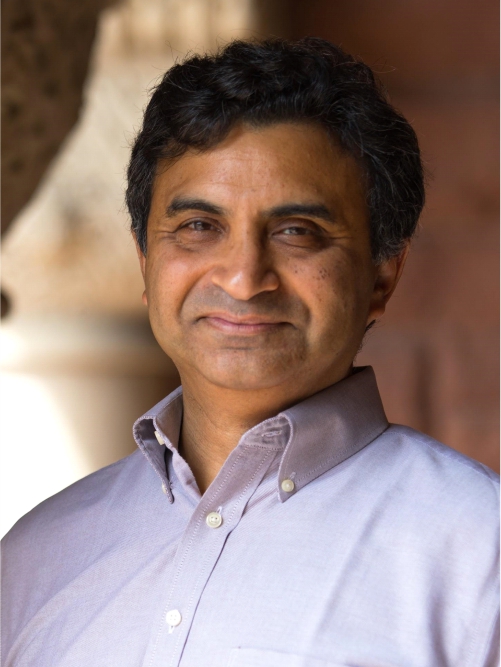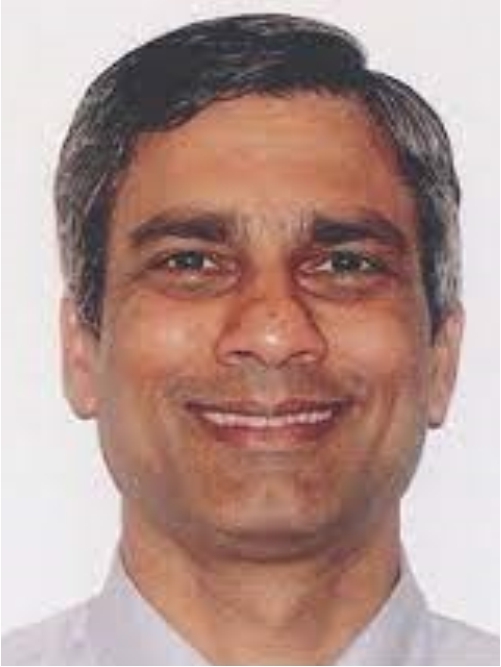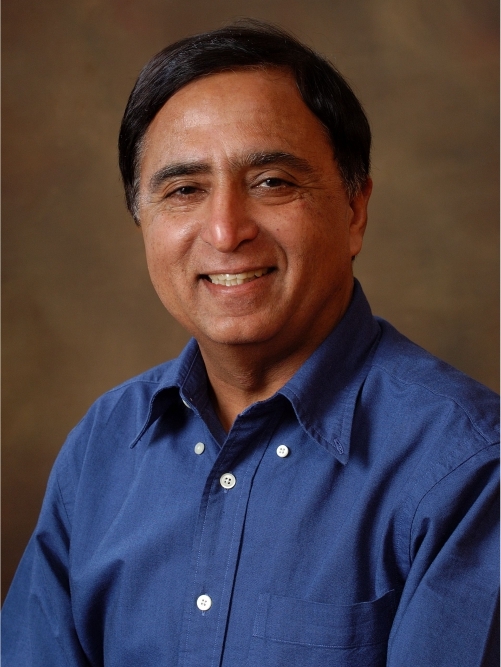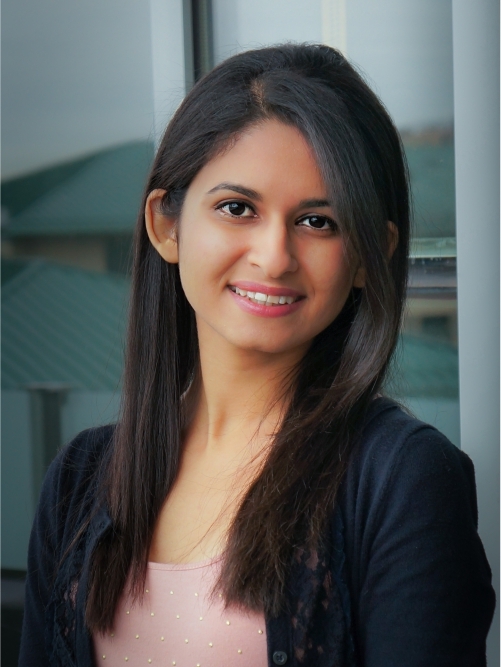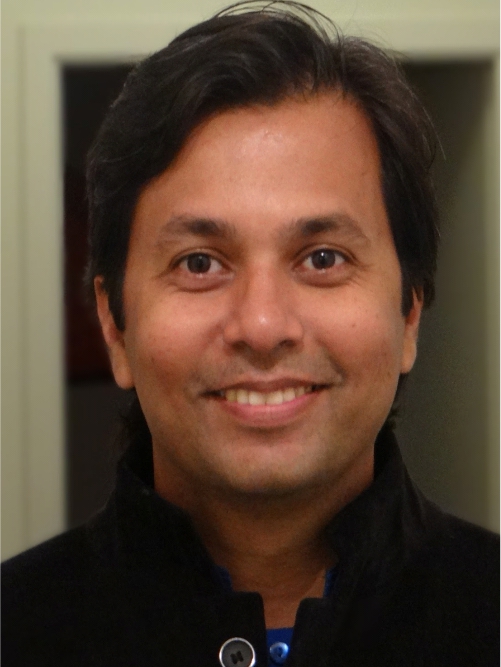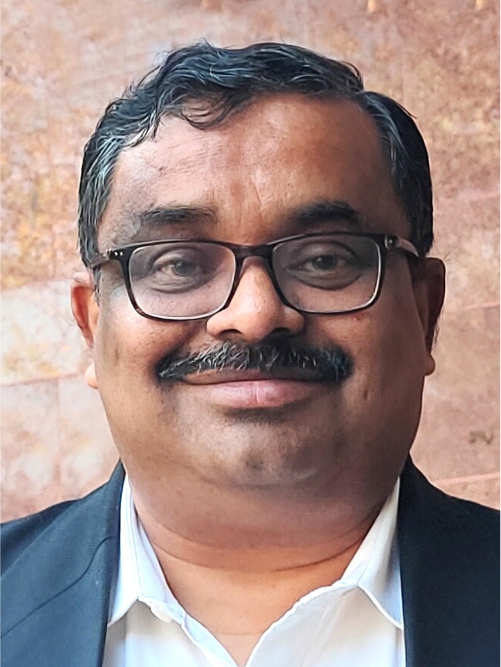 Partha Pratim Chakrabarti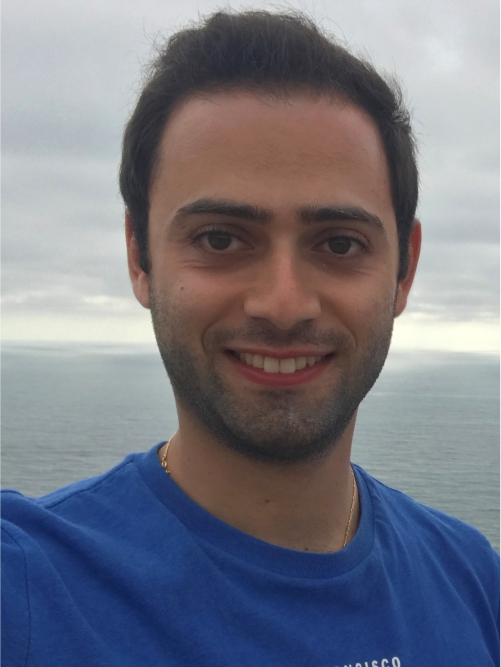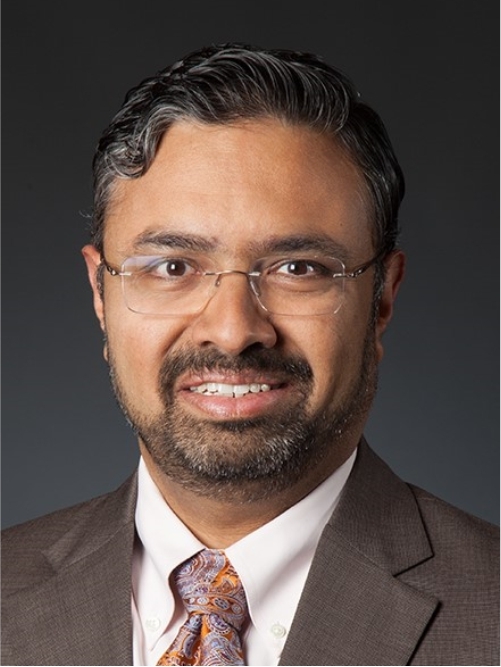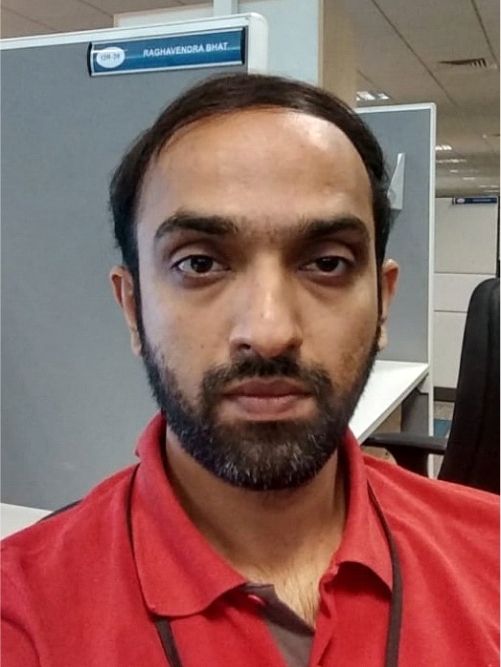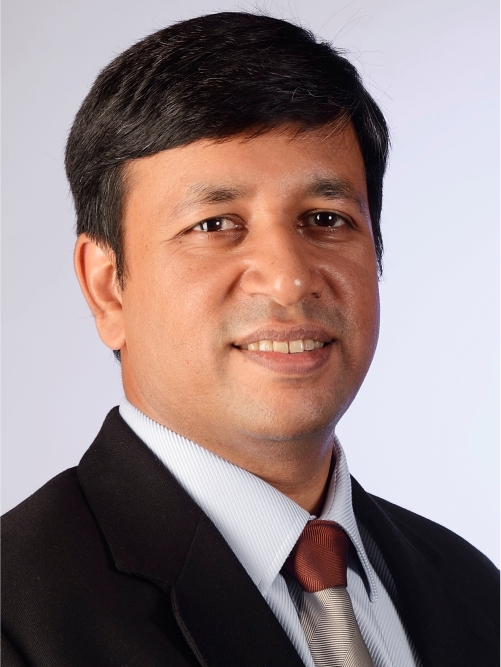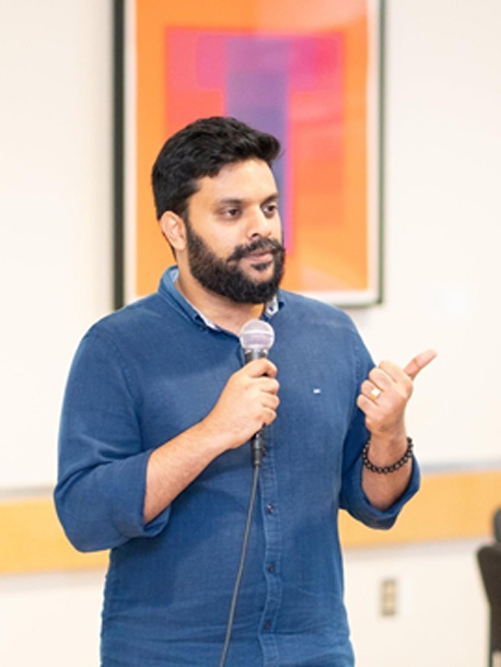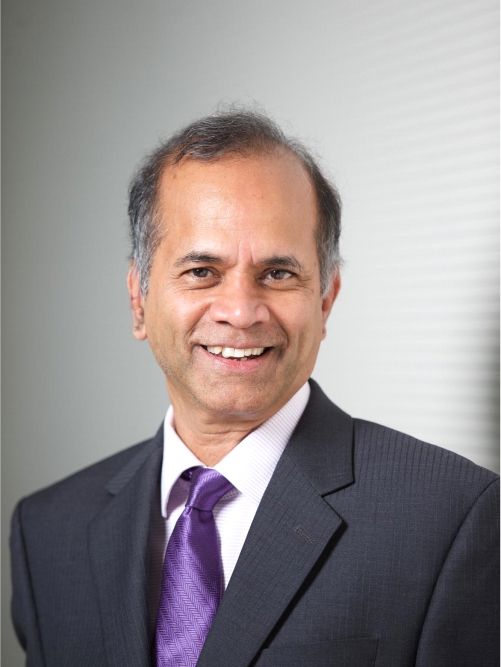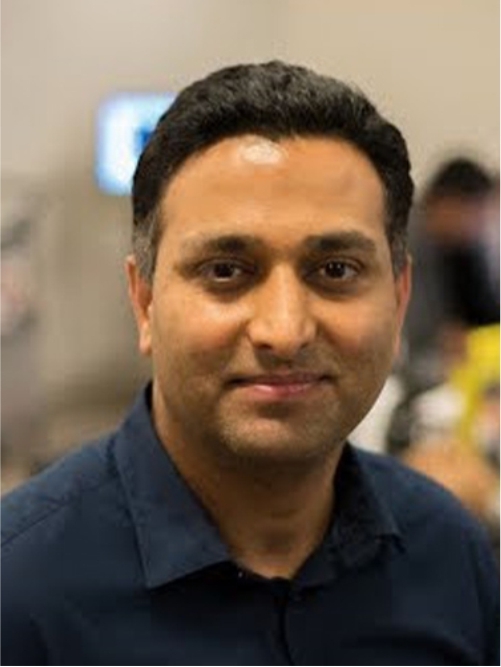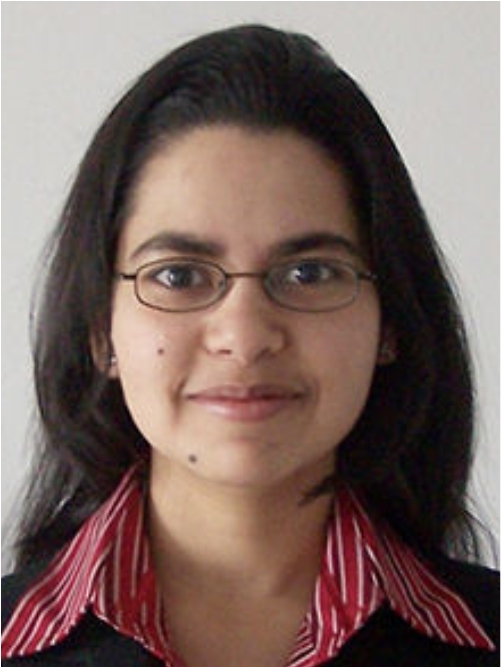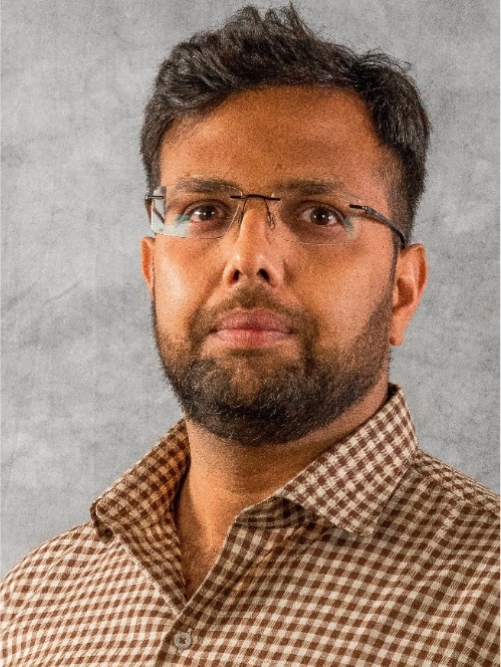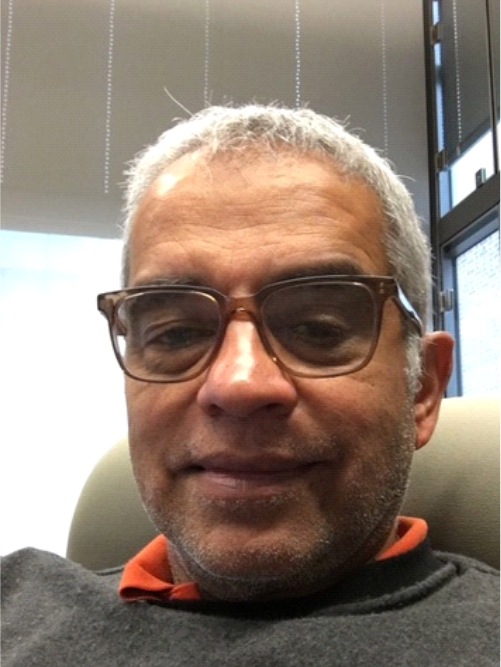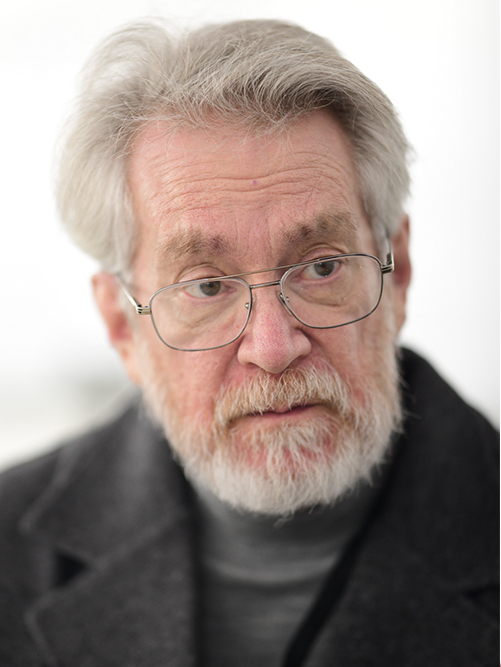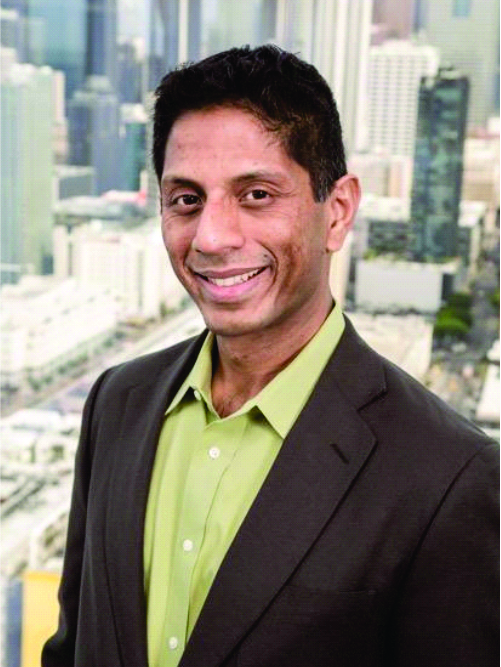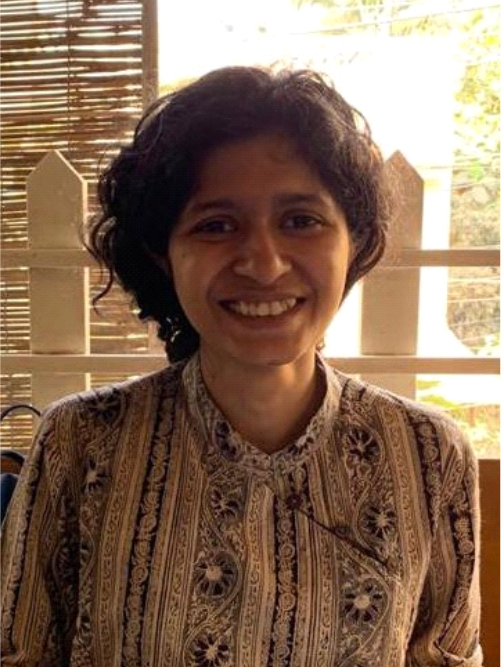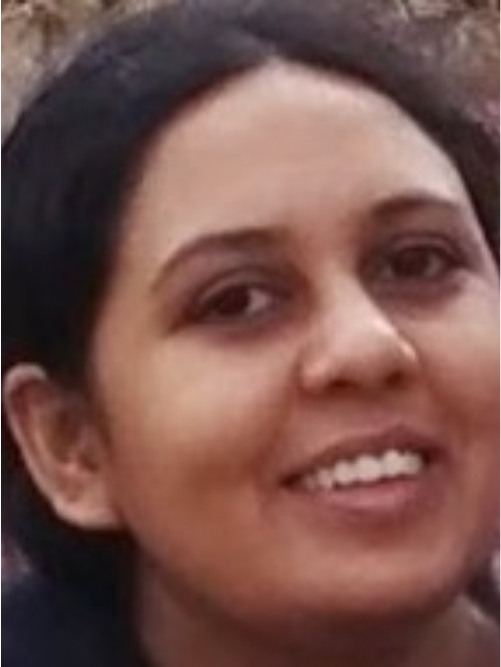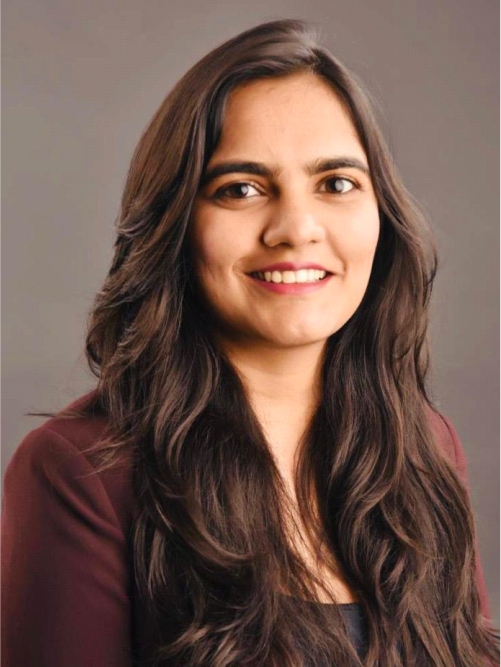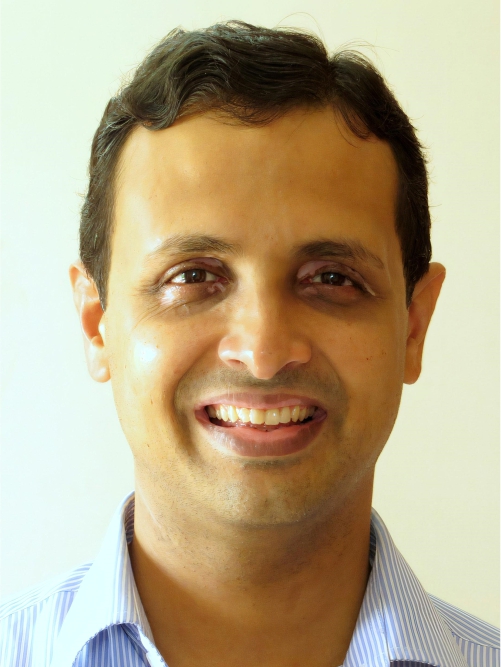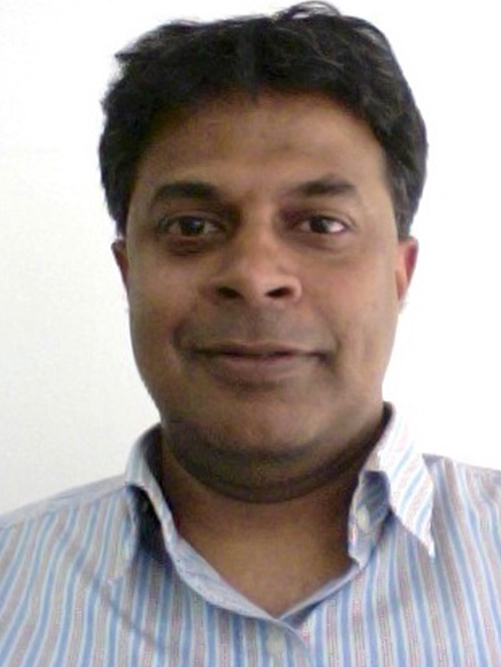 While the roundtables are closed events, we welcome comments and suggestions from all working in this area. You can share your inputs here.
Principles of Trustworthy AI: Comparing Western and Non-Western conceptions of fairness and AI ethics
July 29, 2021
Moderators:
Roundtbales on Trustworthy AI - Moderators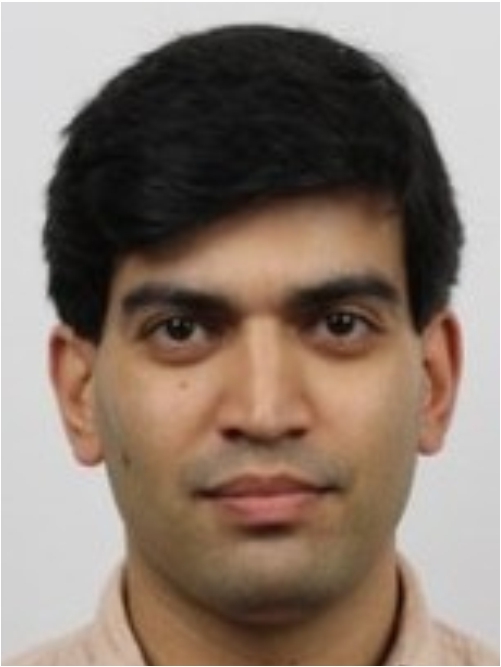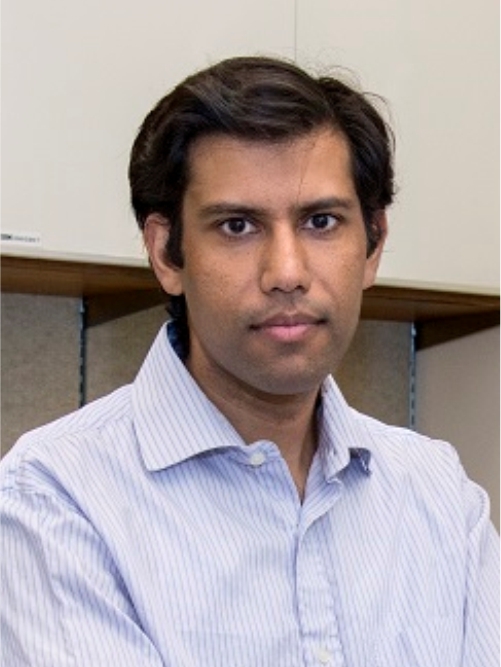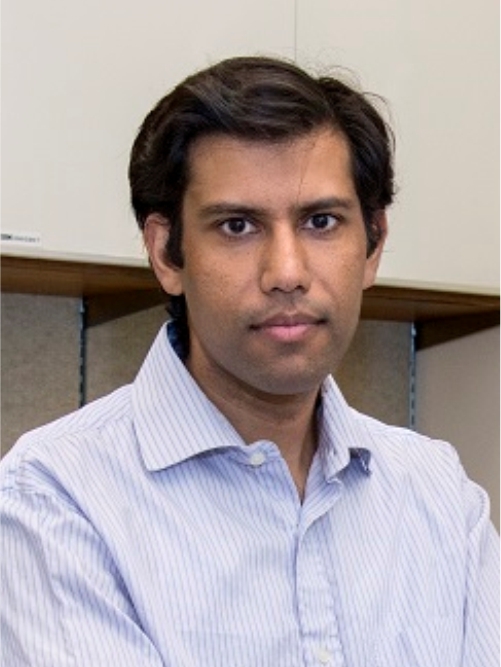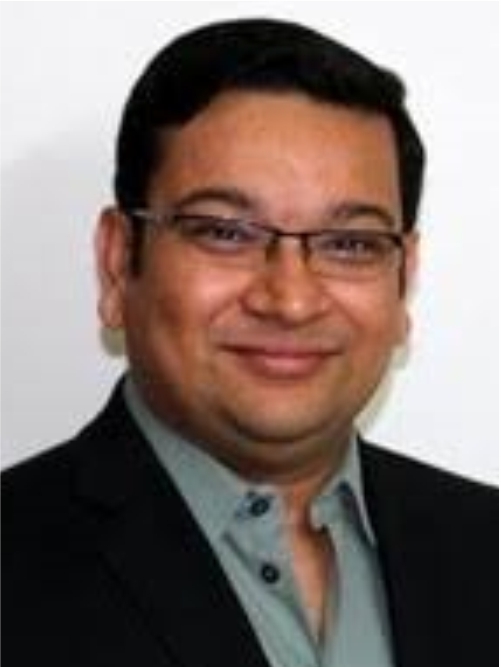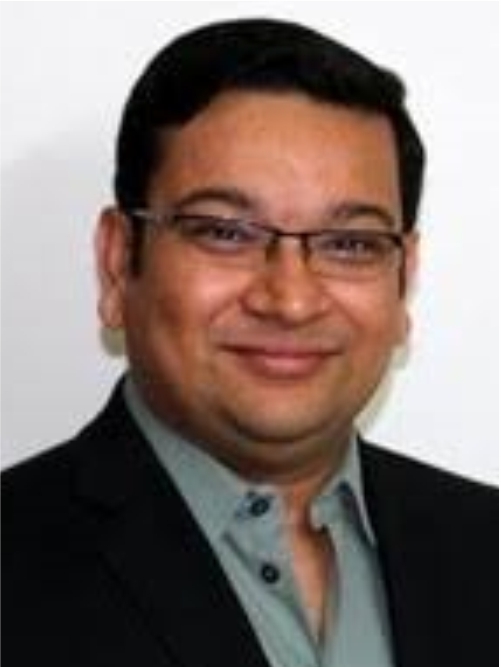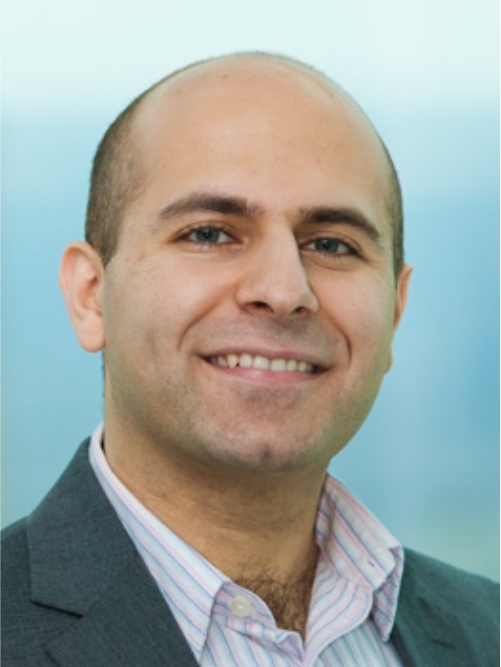 Panellists:
Roundtbales on Trustworthy AI - PanelList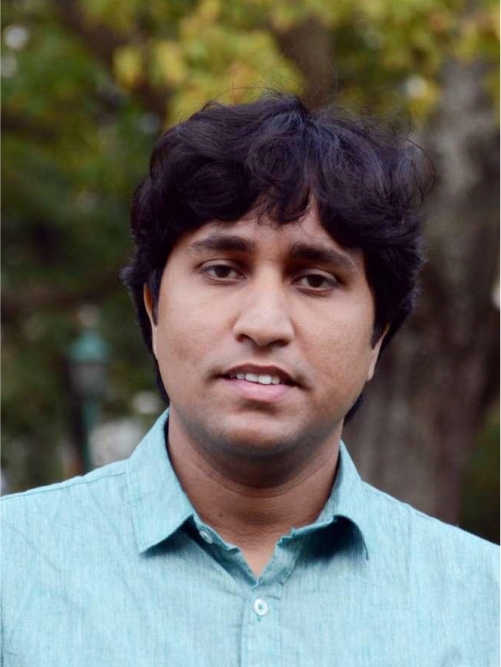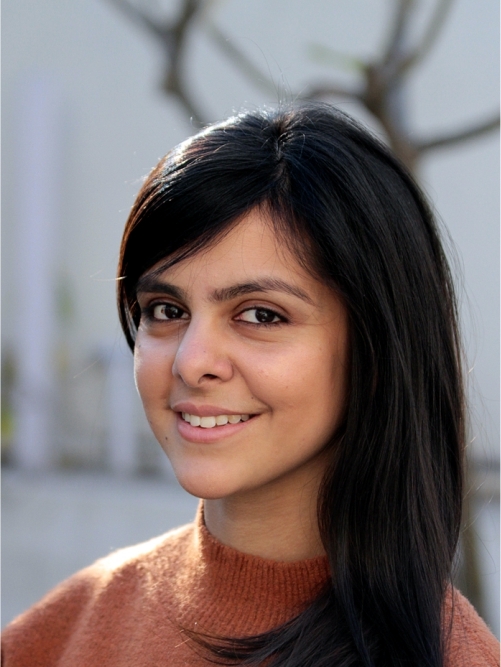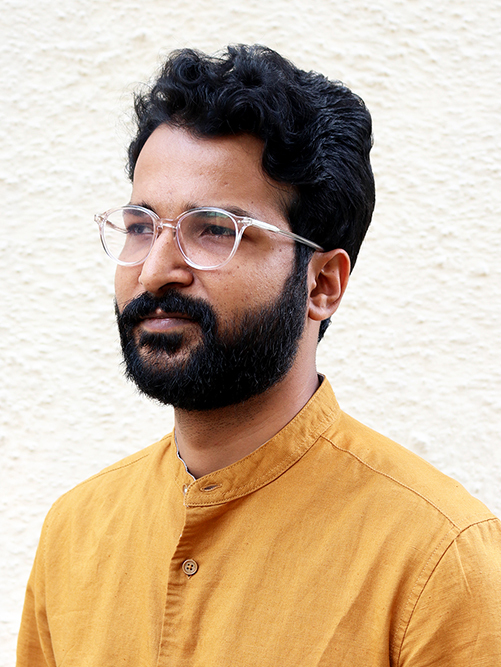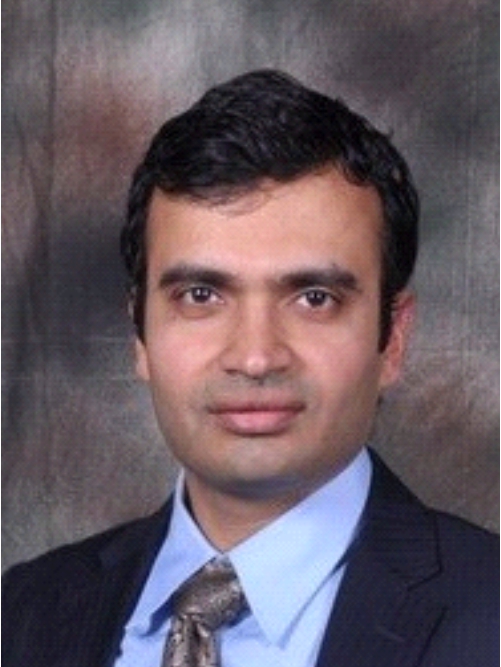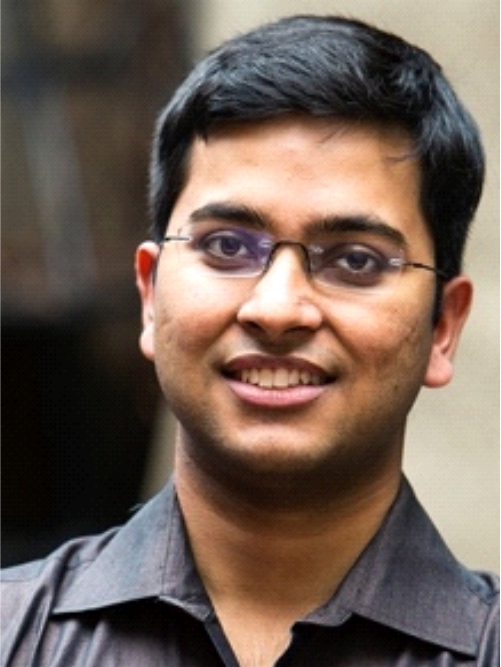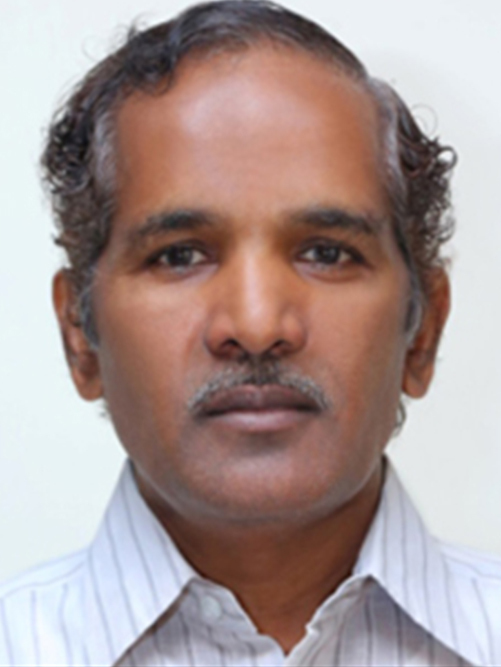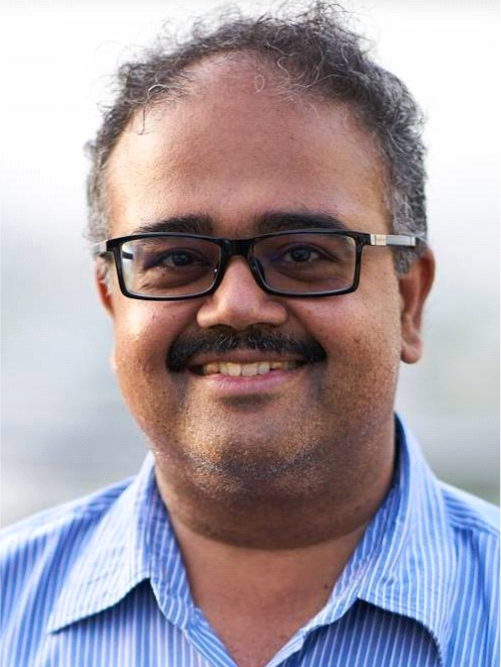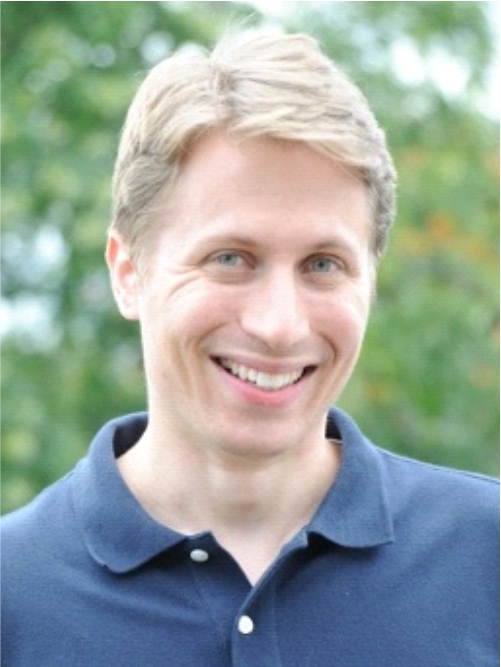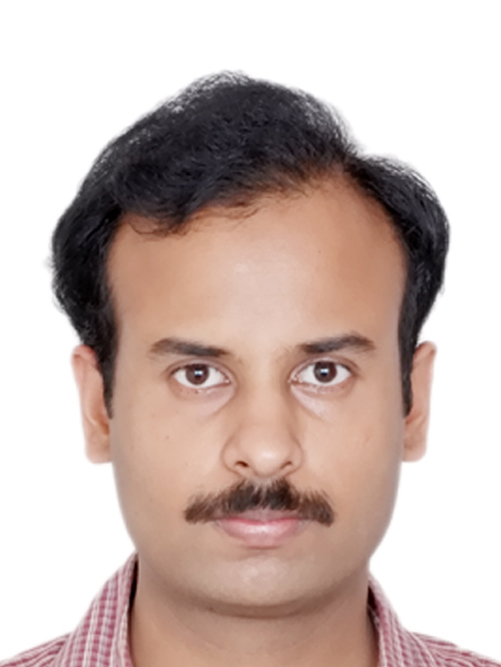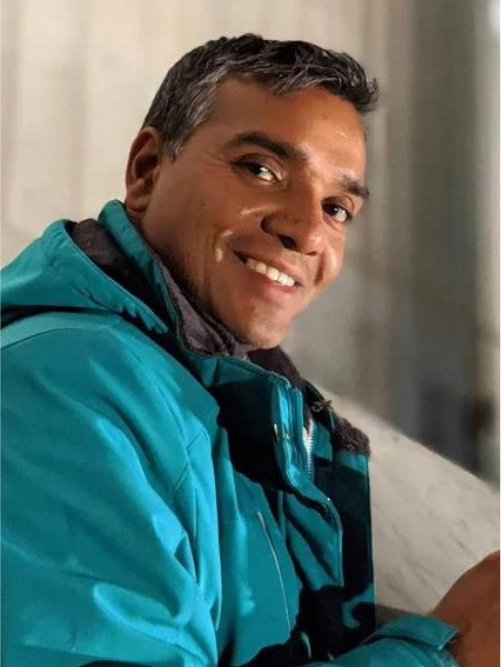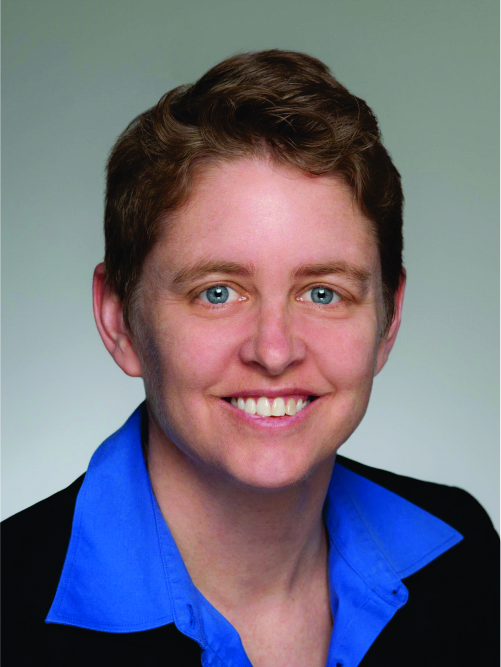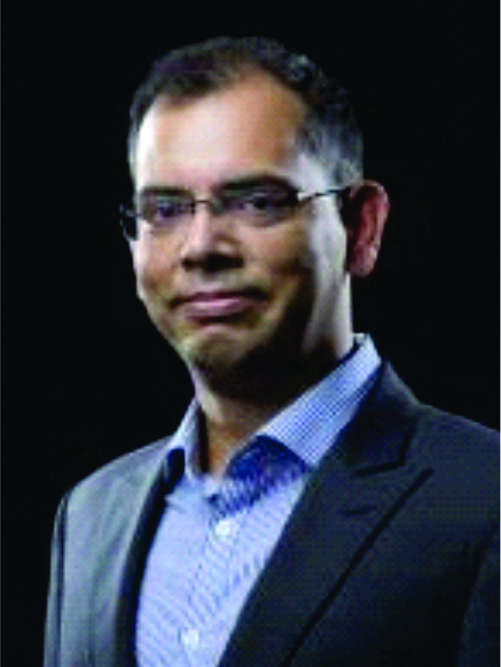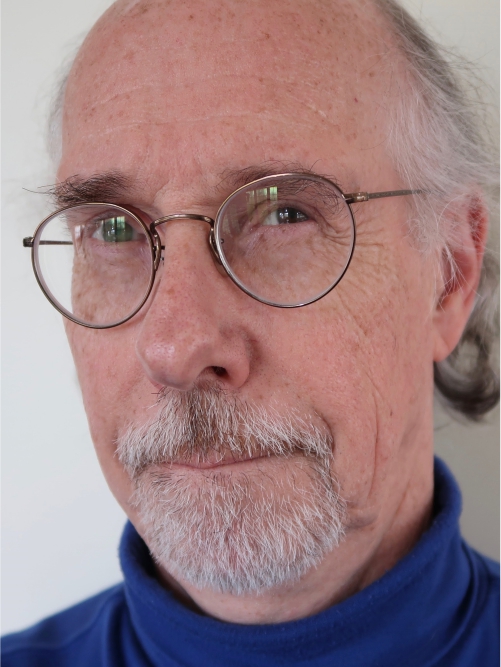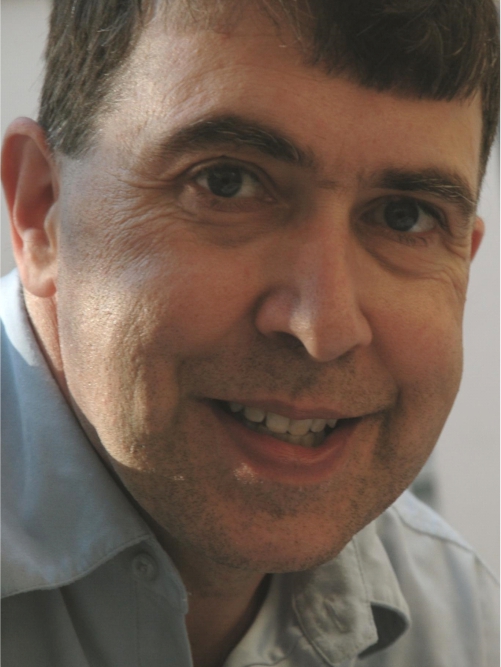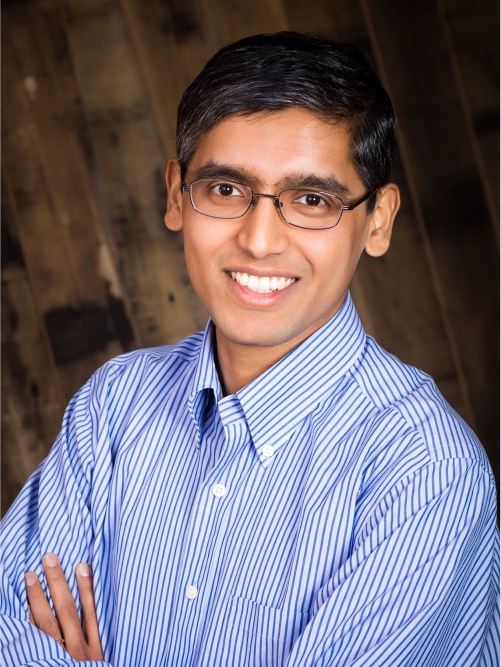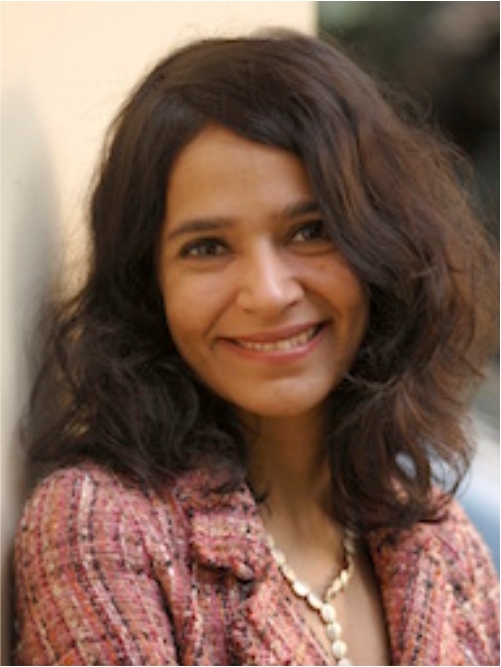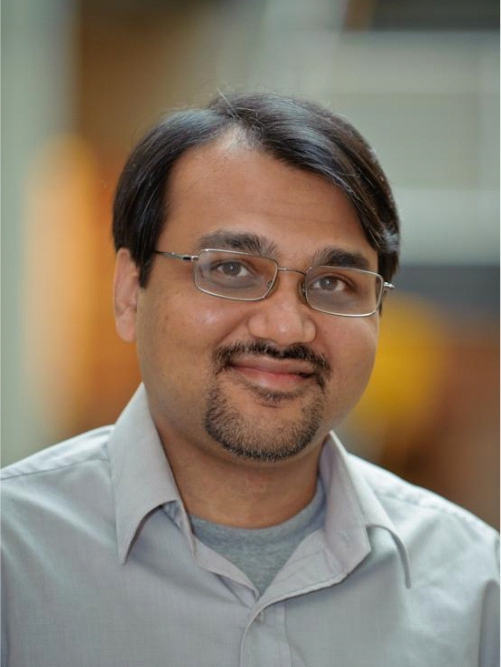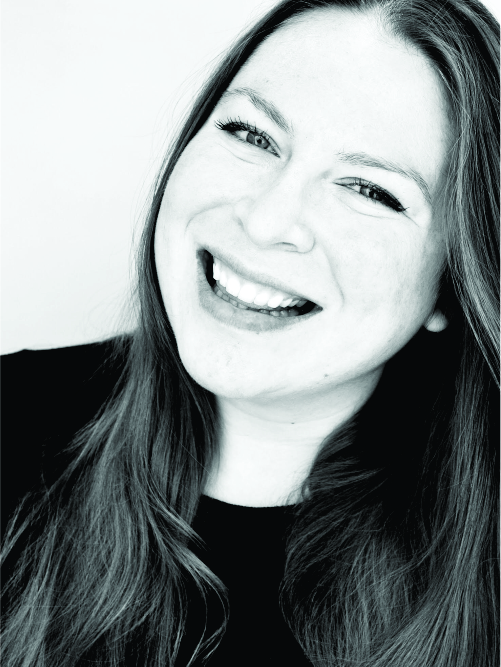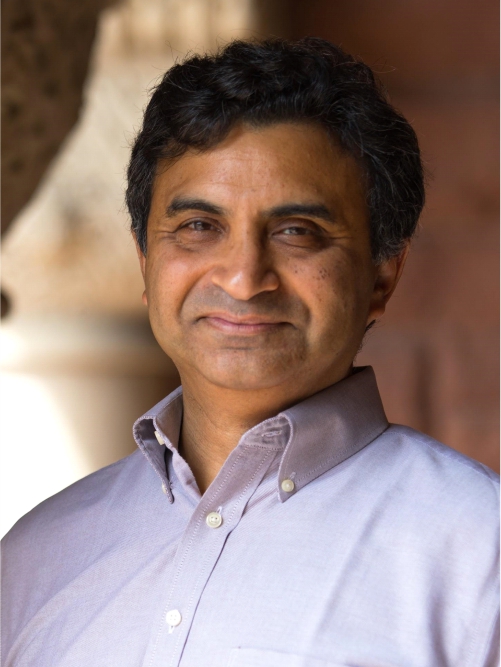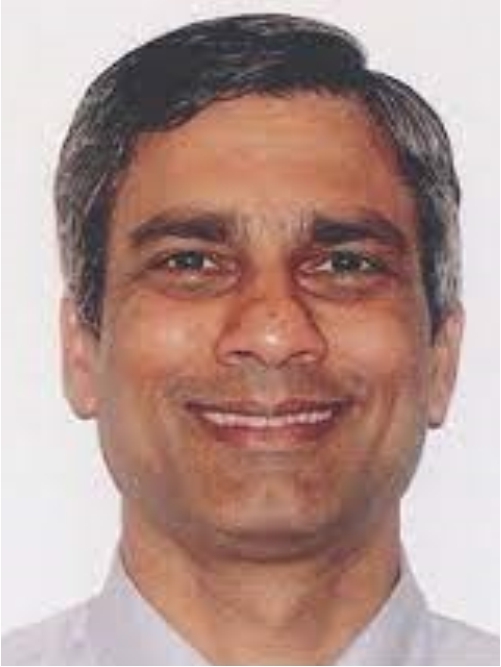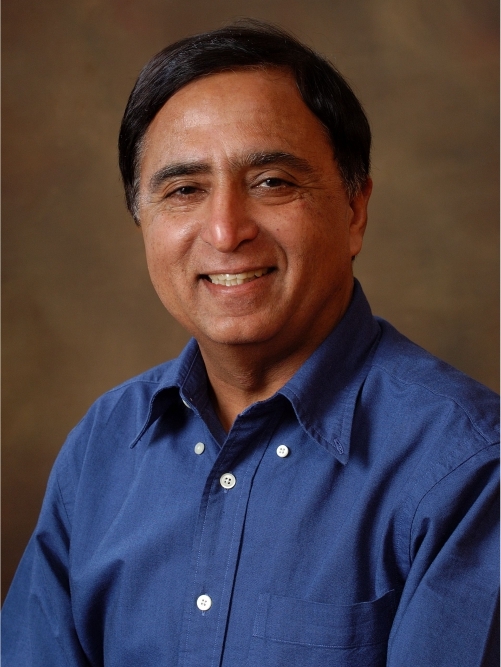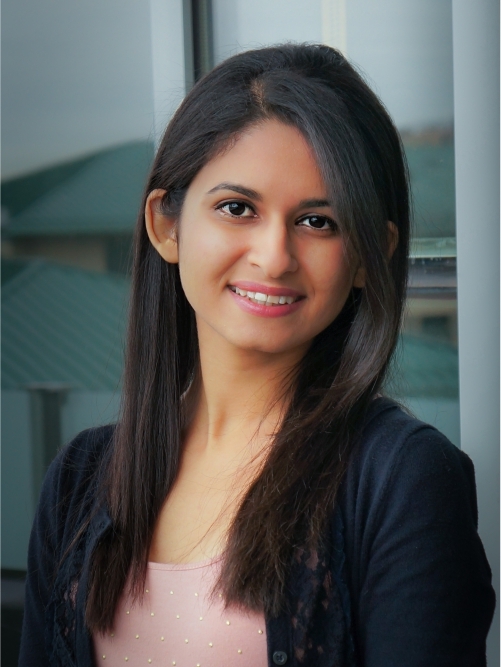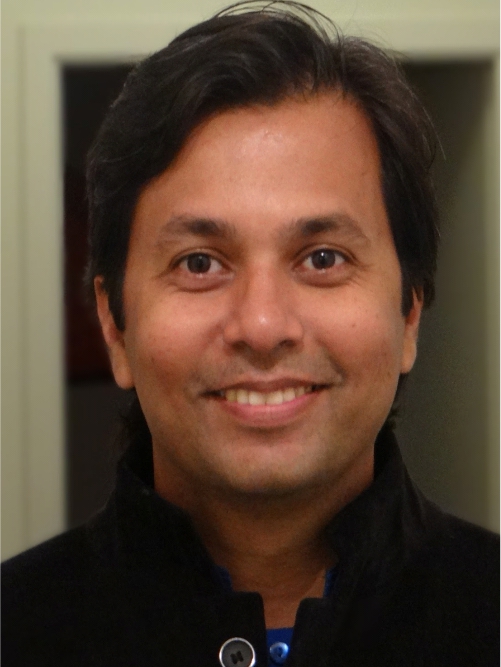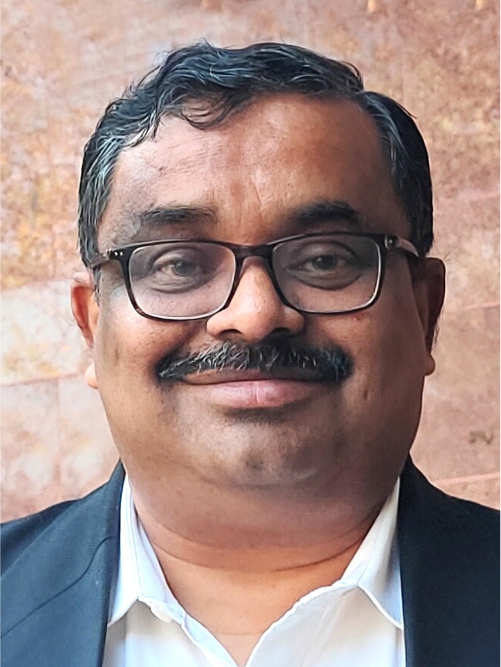 Partha Pratim Chakrabarti